MGI Singapore PAC – Accounting Services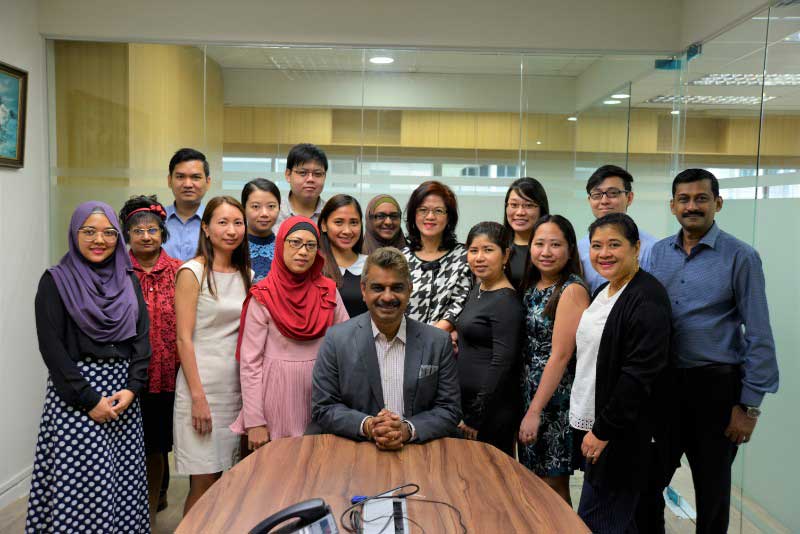 MGI Singapore PAC is a public accounting firm in Singapore that specialises in Accounting & Assurance services as well as Corporate Secretarial services since 2006.
We are committed to being one of the best accounting and business consultancy firms in Singapore, helping our clients achieve their financial goals and accounting needs. As our client and partner, MGI Singapore PAC will become a valuable part of your finance team, providing you with guidance and insight to enhance your operational efficiency and overall financial strength.